3 Strategies to Grow Your Blog Audience
Own local
Make everything you write relevant to your city. For example, if you are writing about national home value trends, juxtapose that data against local information. You'll draw a more relevant audience, build new connections with area business people and come across as a local expert.

Commit to a writing regimen
You have to make a time commitment to writing – and probably every day. Make a regimented and daily commitment to feeding your blog, and writing will get  easier over time.

Write for people not currently looking for a home

If you write only about home buying and selling strategies or your new listings, you will have a tough time building a longer-term audience. To build an audience that stays with you, cover topics outside of the home transaction sphere. Write about home improvement, highlight cool things to see and do your community. If you pique the interest of homeowners who are not yet looking to buy or sell, they will be much more likely to turn to you when their time comes.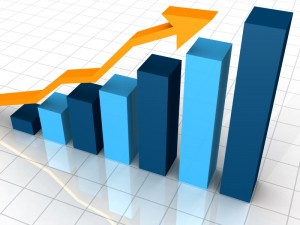 RISMEDIA, February 10, 2009