A Video Every Broker Must See – Today's Lifecycle of a Homebuyer
Due to the popularity of our recent White Paper series (Found here: www.vht.com/news), we have decided to adapt these into a short video series.  Today we have released the first in the series "The Lifecycle of Today's Home Buyer." This particular video gives some great insight into how consumer behavior has shifted over the past 10-15 years in the real estate industry. This is invaluable information for the modern brokerage, and something that every brokerage CEO must learn to survive!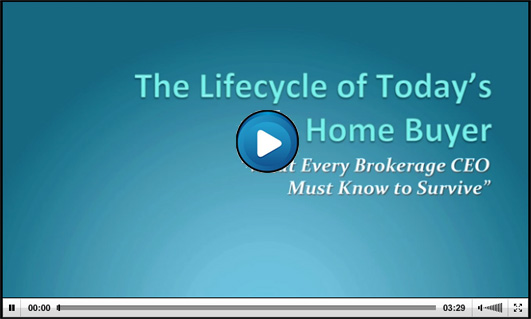 Click here to read the accompanying white paper!