Digging the great real estate photos – Really!
Real estate photography is all the rage these days.
Jumping on the growing popularity of Web sites like Pinterest and Houzz, Zillow recently launched an image-based service on its real estate platform called Zillow Digs (www.zillow.com/digs).
Digs lets people browse thousands of images that have been uploaded to Zillow, including photos of dream kitchens, beautiful bathrooms, elegant living rooms, gardens  and even tricked-out pantries.  Aimed at home owners who are planning to remodel, Digs lets people share photos, create inspiration boards and get design ideas, examples and even detailed remodeling cost estimates.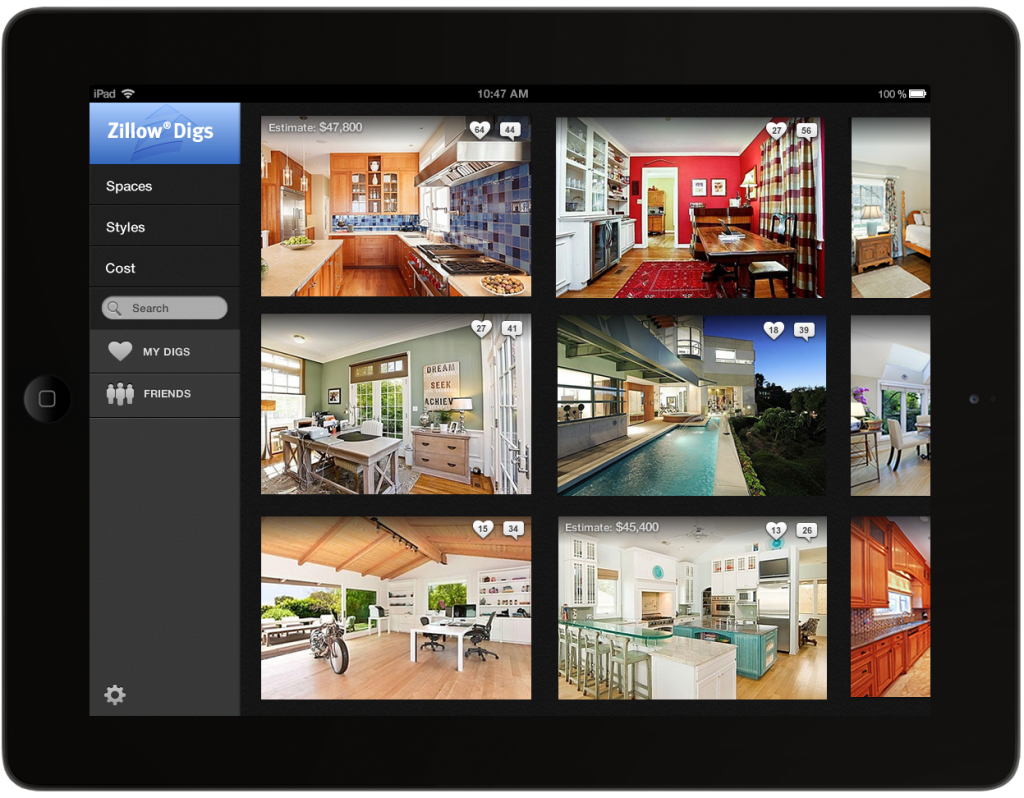 It's easy to see the appeal of such a service.  No longer do consumers need to buy glossy home and garden magazines to find inspiration for their remodeling projects.  Services such as Digs are free and available on their laptops or tablets.
Zillow officials say they have long term plans to monetize Digs through lead generation, advertising or e-commerce.  Home improvement professionals are already being invited to post profiles and photos of their work on Zillow – it's only a matter of time until Zillow plans to begins upselling them to additional advertising and marketing services.
Which means Digs will likely follow in the footsteps of three-year-old Houzz, which connects homeowners with design and other building professionals.  Houzz recently raised $35 million in its third round of venture funding and reports more than 12 million monthly visitors and 160,000 "active home professionals" on its platform.
With all the gorgeous photographs fueling content on these sites, the launch of Digs only highlights the growing value of visual marketing in the real estate industry.   Visually speaking, the stakes are higher than ever.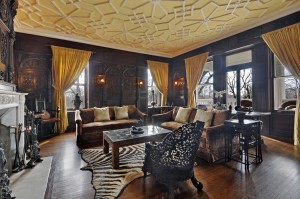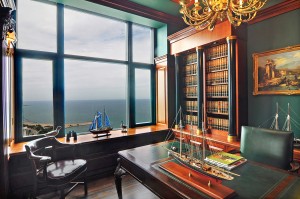 When shopping for real estate, consumers have come to expect flawless, professional photography as a given.   Ninety percent of buyers are online, and they're focusing on photographs as they browse listing after listing.  If the photos don't wow them, they just move on to the next property.
 Photos by VHT Studios.