Edina Realty Says Goodbye to Non-Broker-Controlled Websites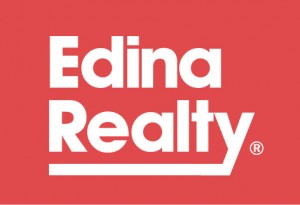 Edina, one of the nation's largest real estate companies with offices throughout Minnesota and western Wisconsin, has had enough. Again. Edina, who previously severed its relationship with third-party aggregator Trulia.com, announced today it will no longer be sending any property listings to Realtor.com. This decision, Edina says, was based on data inaccuracy by aggregators and the fact that sales leads often go to the highest paying agent, rather than the agent with the actual listing.
As VHT noted in a recent white paper, brokers and agents may think they're reaching more potential buyers by sharing their listings with aggregators, but in fact the opposite is true. Brokerages put themselves at a disadvantage because they're missing out on millions of search engine visitors who otherwise would have come directly to their own sites.
Customers are also being affected by the actions of real estate aggregators. Bob Peltier, president and CEO of Edina Realty Home Services explains, "Consumers are getting the short end of the stick on these sites because there's no guarantee that the property data is accurate, and it's difficult to tell who the listing broker is."
Edina has found a better marketing formula. They've discovered that an effective website strategy can provide more online leads at a lower overall cost. Brokerages also have the in-depth knowledge of each listing and the personal touch to help customers through the home-buying process. It's a win-win.
Read Edina's full press release here.