Part 4 of VHT's White Paper Series is Here
Imagine if Zillow slapped its website address on all of a broker's yard signs, and if Trulia did the same. How would the broker react?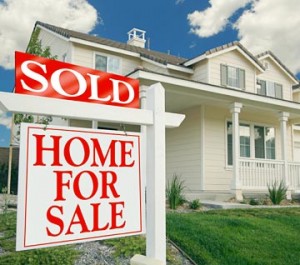 What would the brokerage do if Google didn't link back to its website in real estate search results, keeping visitors on its own site rather than sending them to the broker's site? And what if Google let the brokers' competitors buy advertising next to its brand name in order to divert potential customers away?
In any of these scenarios, a broker would cry "unfair!" and waste no time taking legal action to stop such practices.
No wonder there's an escalating firestorm over third-party real estate aggregators. Because this is exactly what third parties are doing to brokers right now – using their most valuable assets to make money, build their businesses and divert customers away.
Follow the link to read more about VHT CEO Alex Zoghlin's take on the continuing battle with third party aggregators.
http://www.vht.com/news/PDFS/FriendorFoe_Battlewith3rdPartyAggs.pdf