Podcast: VHT Studios CEO Brian Balduf Joins Real Estate Coaching Radio to Discuss the Value of Premium Photography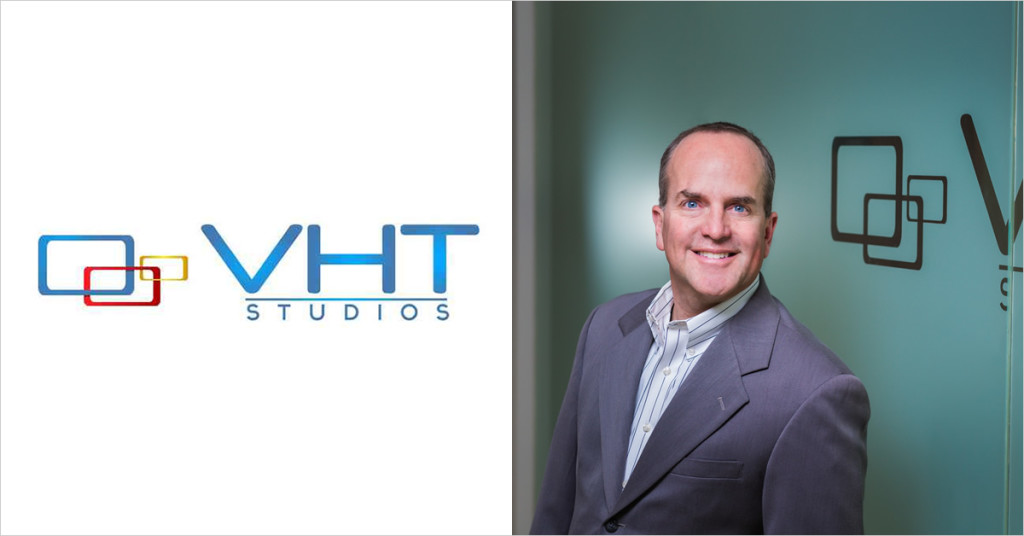 VHT Studios co-founder and CEO, Brian Balduf, recently joined Real Estate Coaching Radio's Tim and Julie Harris to discuss the true value of premium photography in real estate. Brian explains how today's real estate buyer life-cycle has changed and how agents can use high end photography and strong visuals to list and sell more homes.
Real Estate Coaching Radio, known as the nation's largest real estate talk-show, provides advice, news, and interviews with industry leaders to help coach agents and brokers. Tim and Julie Harris have been leaders in the real estate industry for over two decades, first as agents and now as experienced real estate coaches.
Listen to the full podcast here.