Thank You!
VHT recently hosted a Cocktail reception at Smith & Wollensky Restaurants before The Realty Alliance (TRA) Meetings that began October 8th in Chicago. The reception was held to welcome TRA members to the city, give everyone an update on VHT and have a little fun and socialize with friends.
Matt Mansueto, one of VHT's premier photographers, was on hand to photograph the event. The pictures turned out wonderfully and really capture the light, fun mood of the evening.
Thank you so much to all those that attended, thank you to Smith & Wollensky's, and thank you to Matt Mansueto.
Here are a few photos from the event: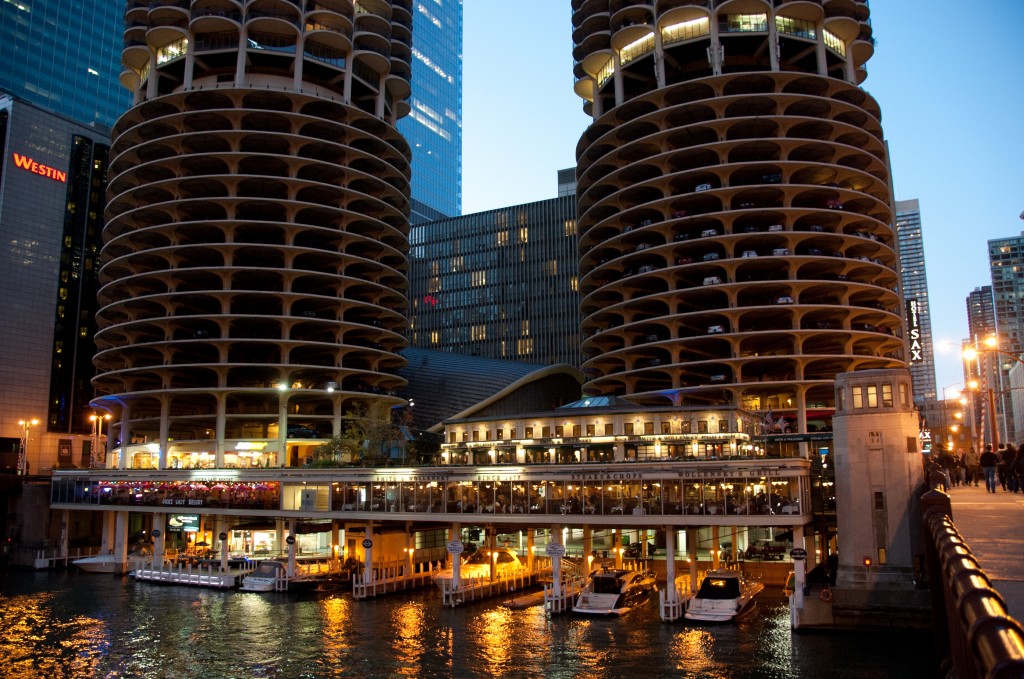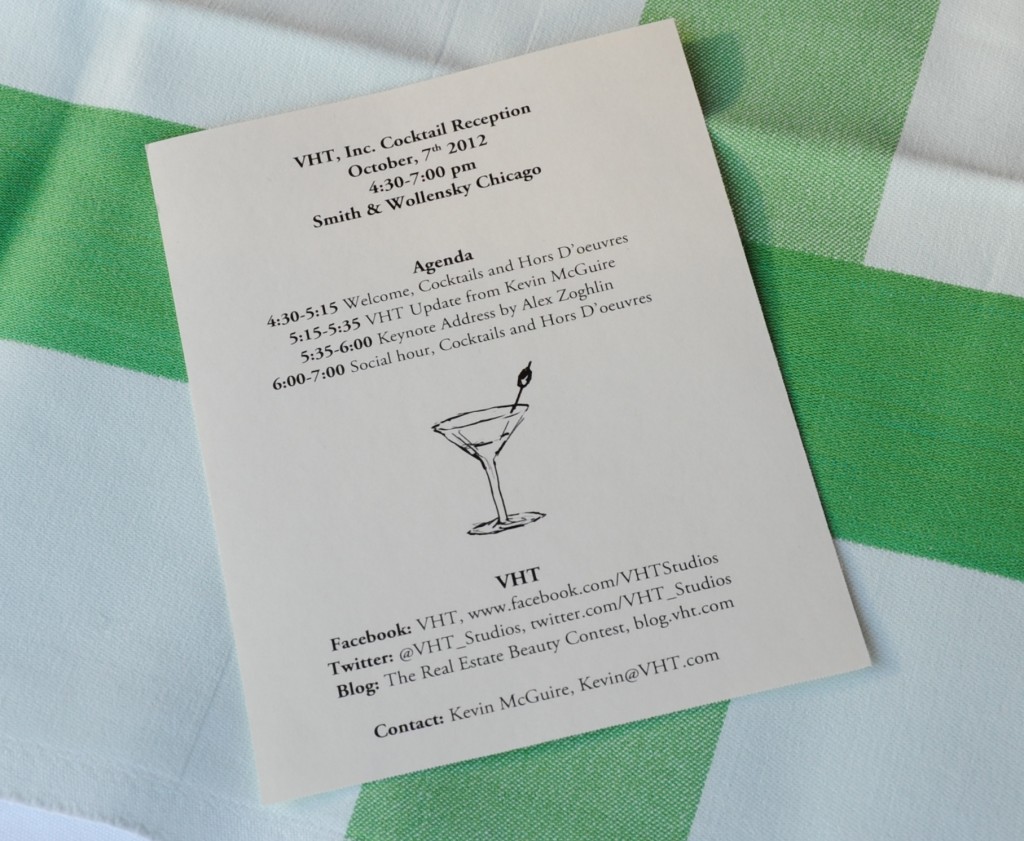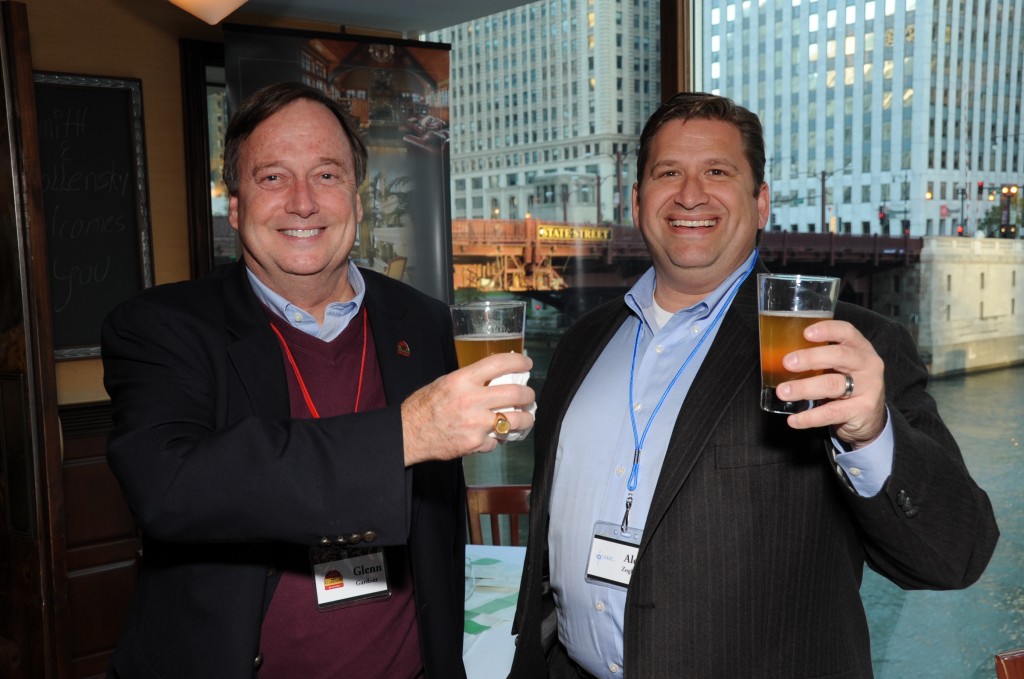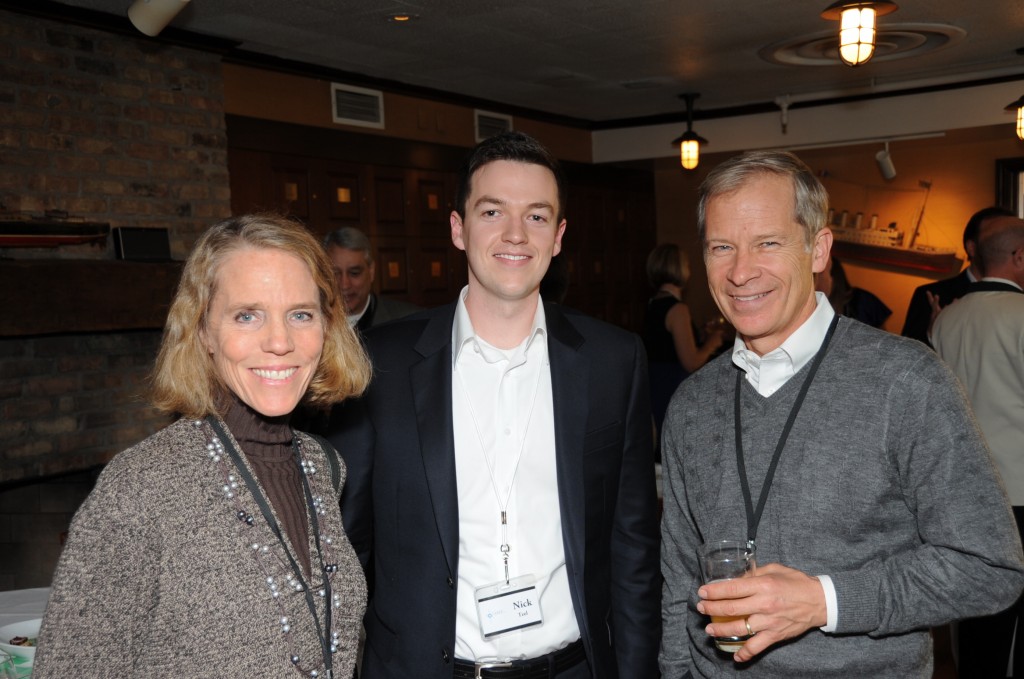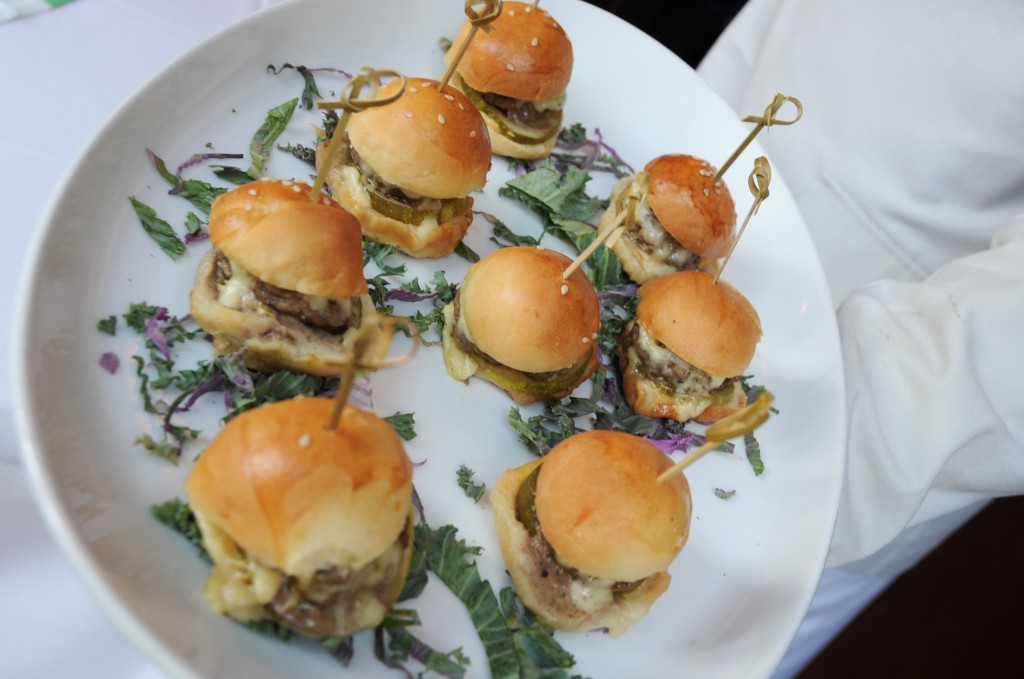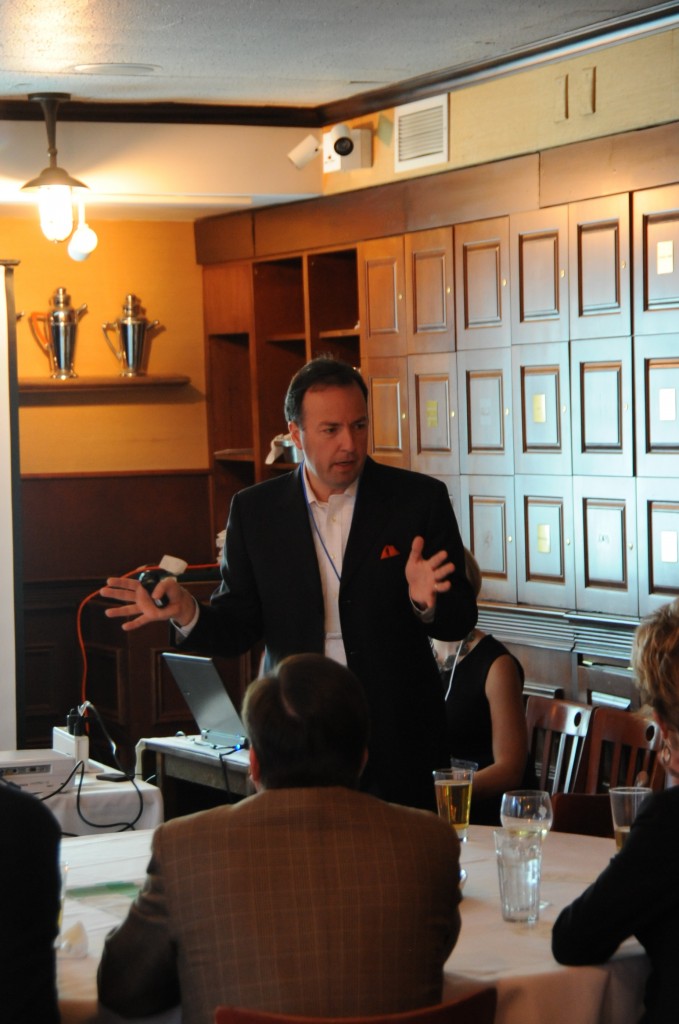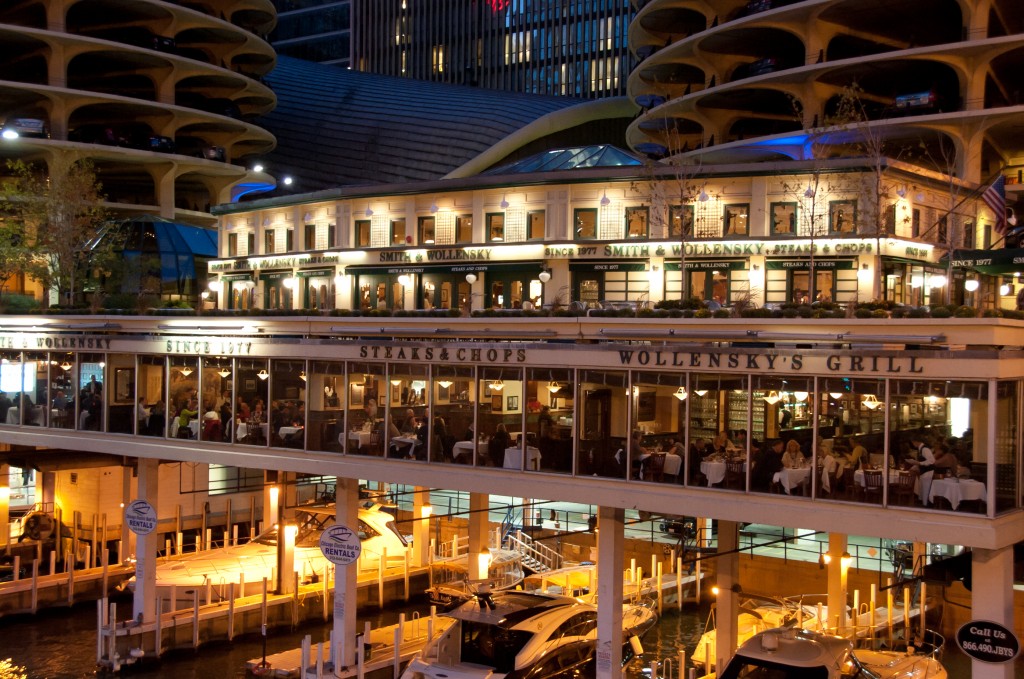 Click here to more photos from the rest of the night!