The Good, the Bad and the Ugly (Bedrooms) – July 19th
Every week we feature the good, the bad, and the ugly of real estate photography.  This week we're taking a look at how agents are showcasing bedrooms within their listings.
We love to hear your opinions and comments on the worst of the worst and the best of the best! Come it up!  Have a great week!
WALL OF SHAME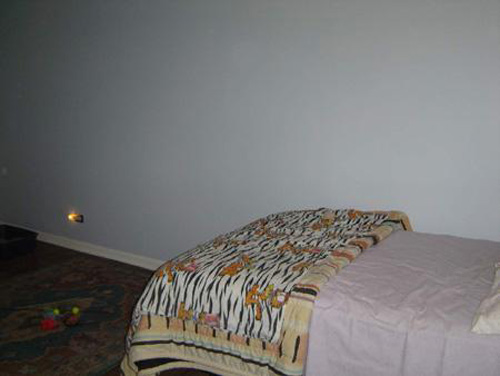 A Garfield comforter?! SOLD!!  Apparently, Garfield has selling strengths so powerful there is no need to even show the room. This Illinois home is listed for $359,000.
Well that's an interesting strategy… maybe if the picture is crooked enough, the room will magically appear larger…or maybe people will be so focused on the fact that it's crooked, we won't notice that we can't see much of the actual room!  This Michigan home is listed for $390,000.
WALL OF FAME