The Good, the Bad, and the Ugly: Luxury Listing Feature
This week we will be taking a tour through the homes of the Good, the Bad and the Ugly Luxury Edition.    One would think that great photography would come with the territory but as our  'Wall of Shame' features the bad (…and oh yes, the very ugly…), you will see differently.   On the opposite end of the spectrum, our 'Wall of Fame' features some of the most stunning photography that you will find for higher end properties.  The 'Wall of Fame' captures the essence of  the meaning of Luxury.  Take note of what great photography can do to enhance your higher end listings and make certain you do not wind up on our 'Luxury Wall of Shame.'
A little side note… on the weeks we're not featuring the Good, the Bad, and the Ugly, we'll be providing photography tips designed to help you stay off of the Wall of Shame!

NOT SO LUXURIOUS WALL OF SHAME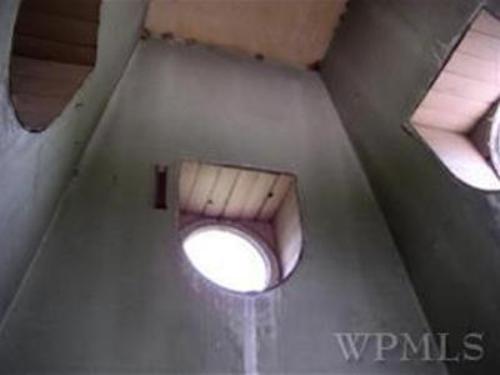 For the next stop on the tour of this $2.1 million New York home, here is the cement room?…
Well…, I'm not really sure what this is? Is it a tunnel system?  Is it even part of the home?
For a Luxury Listing, not sure if I want to spend $2 Million for what appears to be a home that replicates the same architecture as the New York Subway System.  Next time, maybe pull back
and show what it is that you're shooting.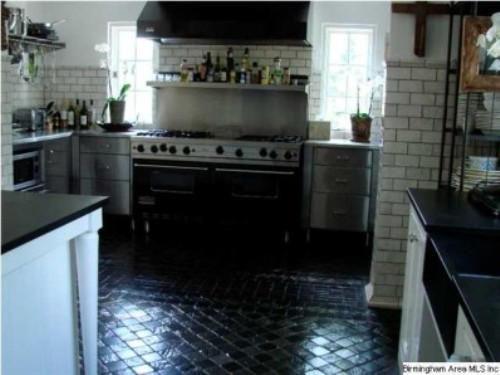 There's a lot wrong with this photo.  Where to start…?  First off, either the camera is being held crooked or this kitchen is slightly unsound, foundationally speaking.  Where does the floor end and the oven begin?  Couldn't they have removed the clutter; it kind of ruins the beautiful range that I think they are trying to feature.  This Alabama home is listed at $3,899,900.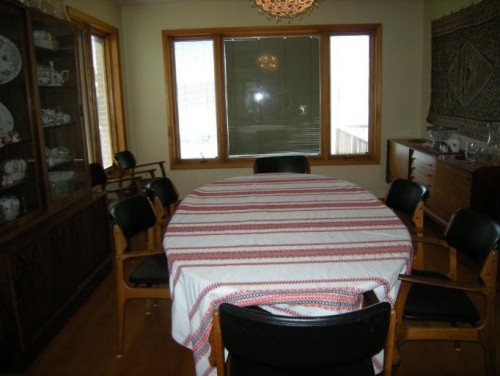 I don't get the point of this photograph.  If you have this wonderful water front property with stunning views why would you shoot this dining room with the blinds closed.  It doesn't really showcase the home in it's best light.  Also, look out for the 1980's Christmas tree Ornament for a chandelier.
I don't know if this really helps showcase what probably is a great $2.1 million Virginia home.
Now it's your turn to sound off! Tell us which of these (top, center, or bottom) you feel is the worst and why!
WALL OF LUXURY!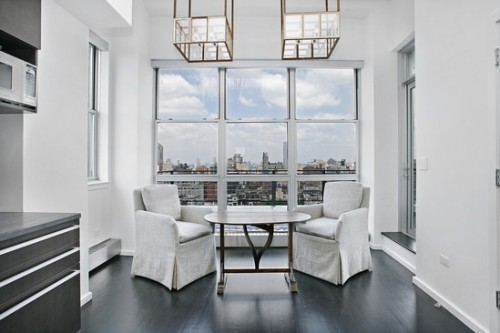 How would you like to cozy up to a cup of coffee in the Breakfast Area of this property?
This New York luxury listing was listed at $3.5 Million by Andrew Anderson of Prudential Douglas Elliman.
Click the photograph to view more of this listing.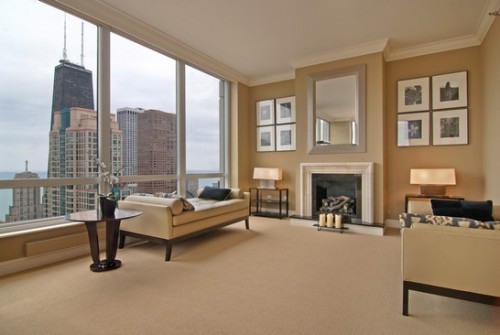 You get a stunning view of the John Hancock Building in this Chicago properties Master Suite.
This listing is listed at $3.6Mil by Margaret Baczkowski of Atproperties. Click the photograph to view more of this listing.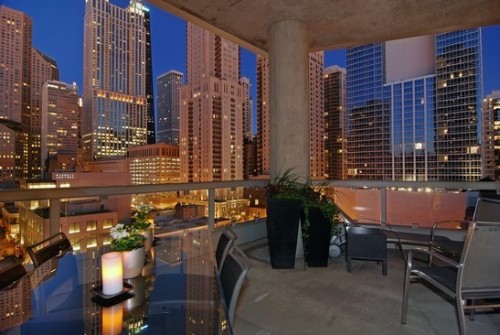 How about entertaining a few guests with this view?  The beautiful view is from a Chicago home
listed by Maureen Moran  of Prudential Rubloff for $3,165,000.  Now, that's what I call a luxuirous view!
Click the photograph to view more of this listing.
Let us know what you think! Which of these (top, center, or bottom) do you think is the best and why?