The Good, the Bad & the Ugly is Back!
It's good to be back!  With this blog series, each week we will take a look at the Beauty Contest that is online marketing of real estate. Just like any beauty contest there is always some good, some bad, and yes, even some ugly! The major difference, real estate online marketing sees a lot of ugly.  Each week the post will feature the 'Wall of Shame' and the 'Wall of Fame.' Our 'Wall of Shame' features the bad (…and oh yes, the very bad…) that  agents are using to present their listings online.  The 'Wall of Fame' features some of the more stunning marketing agents are currently using on their listings online.
While recently in California, we saw a lot of beautiful homes.  What a great place to buy property, if you can afford it! Therefore, this week we will showcase the Good, the Bad and the Ugly of California real estate.
Wall of Shame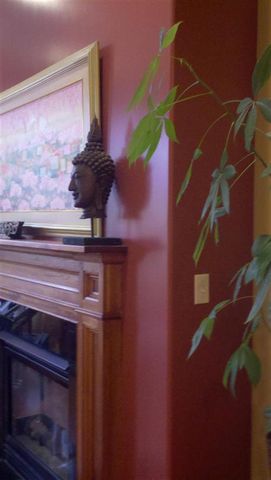 Wow, this place has nice corners!? Some people try too hard to be artistic. Plus,  that is one sweet Terracotta Warrior bust these people have on their mantle.  No warrior bust in the contract, say bye bye to my offer on this $1.6 Million San Francisco home.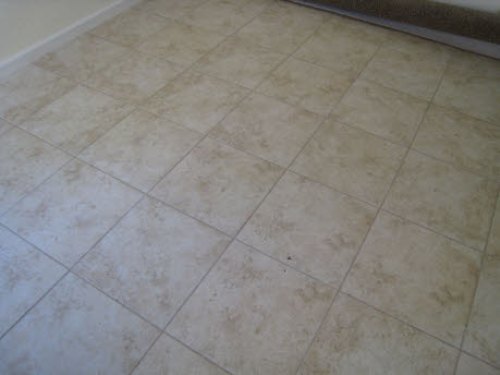 I'm sold! This $850,000 Stockton, CA home has floors!  I'm glad that this person felt the need to point that out, particularly because most places lack this essential amenity.  Come on people…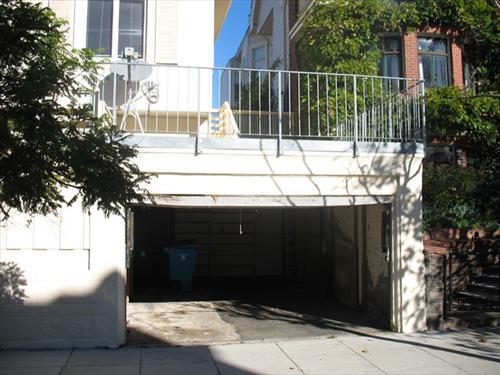 This actually might be a better shot if they stood back a little further. Not sure you want to showcase the inside of that garage, well, what you can see of it anyways.  There's no telling what is in the back corner of this $2 Million San Francisco home's garage.
Wall of Fame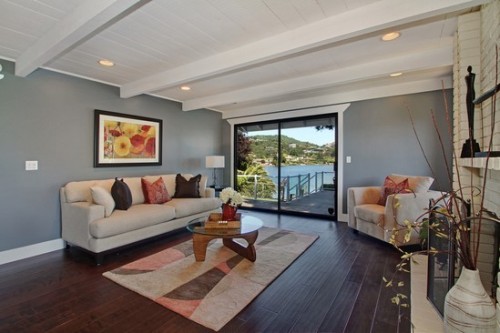 Instead of just focusing on the statue upon the mantle, this photograph shows enough to pique anyone's fancy.  This amazing San Rafael home is listed at $986k by Alva Fall of Frank Howard Allen.  Click the photo to view more of this property.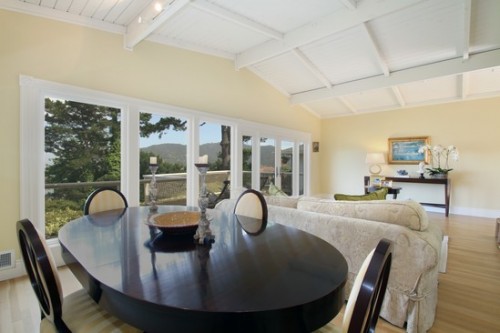 Less focus on just the floor can really open one's eyes to the key selling features of a home.  That's what Shana Rohde-Lynch of Frank Howard Allen went for, featuring this $1.5 Million Tiburon home's wonderful view.  Click the photo to view more of this property.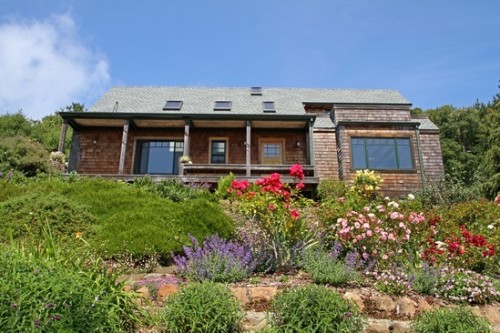 If you are going to show the exterior of a home, make sure it is something that will grab a buyer's attention.  The rear view of this $1.17 Million Inverness home truly caught my attention! Click the photo to see more of this property, listed by Melissa Lyckberg of Frank Howard Allen.
Let us know what you think! Which of these do you think is the best/worst and why?