Master SEO in 10 Minutes Promises Google
The world of SEO is complex, but most people can easily understand the basics. Even a small amount of knowledge can make a big difference. Give yourself an education in search engine optimization with this 10 minute video.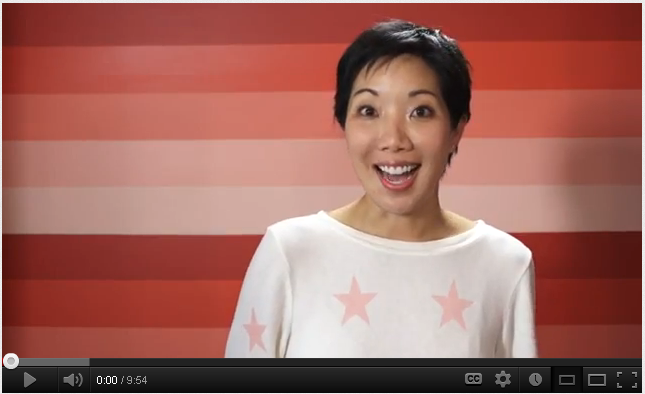 In this video Maile Ohye from Google advises your small business as if she had only 10 minutes as your SEO consultant. The clip features advice catered to startups with main web content on less than 50 pages looking to rank only a handful of related search terms. Aesthetics and having a fancy site full or bells and whistles might be important for some, but when it comes down to it, nothing is more important than having searchable, indexable text.
The video is a little technical, but a reference for startups, nonetheless. Simple, effective, and useful.