Photography Tip of the Week: Aspect Ratios and Sizing Photos
Aspect Ratios and Sizing Your Photos

When sizing your photos, always preserve the aspect ratio of the photo. This is the ratio  between the width and height of a photo. If you don't do this your images will be stretched or smashed. 
If you're using Photoshop, you can easily maintain aspect ratios by clicking "constrain proportions" in the Image Size tab (under 'Image' in the top navigation).  For those of you not using Photoshop, stay tuned… we'll be posting some tips using free editing software in future weeks! 
When using photos for the web, it's best to re-size your photos in a photo editing software program to the exact size needed (also maintaining the aspect ratio!) to avoid any distortion that can be caused by having the webpage forcing the photo to a certain size.  Below are a few examples of this– these are photos we found on real estate websites that have been stretched to fit a certain space (and weren't re-sized beforehand to appropriately fit that space)…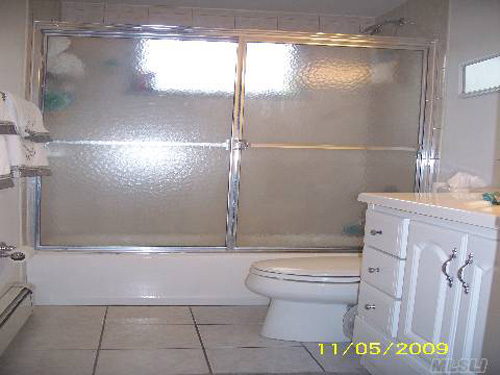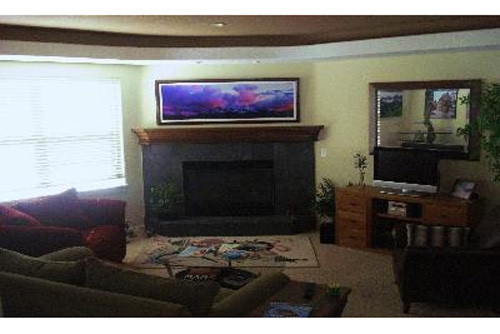 We'll go into more detail on preserving aspect ratios and proper sizing in future weeks…